Here at Loftern, we are constantly in search of products to add light and warmth to your home. Our mission is to make your home a place where peace and joy abound, and we know it's the little things that make such a difference.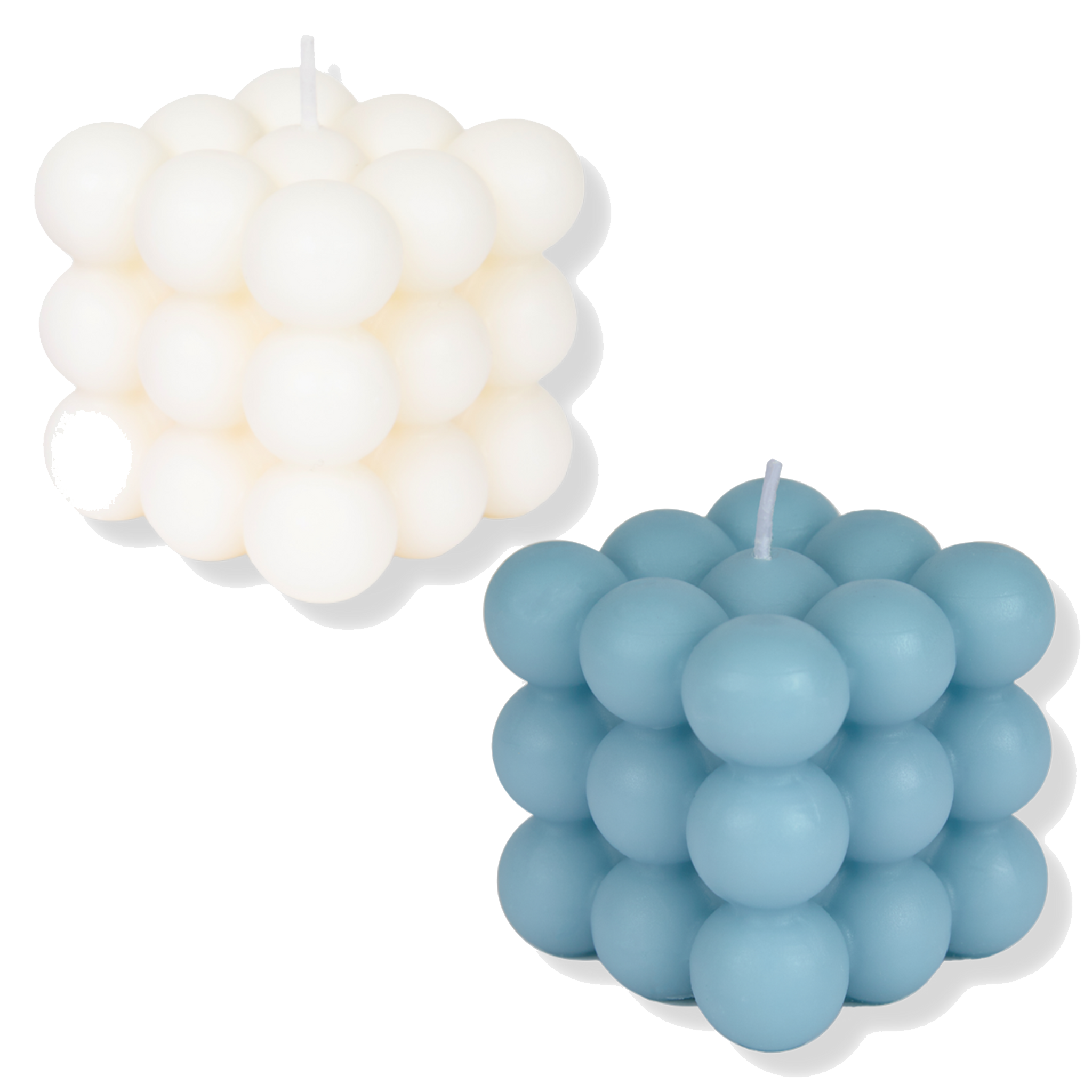 Many Scents, Many Colors
Each color has its own unique scent. Freesia, Rose, Lavender, Vanilla, Wild Wind and Hazelnut provide just the right fragrance to match the color they represent.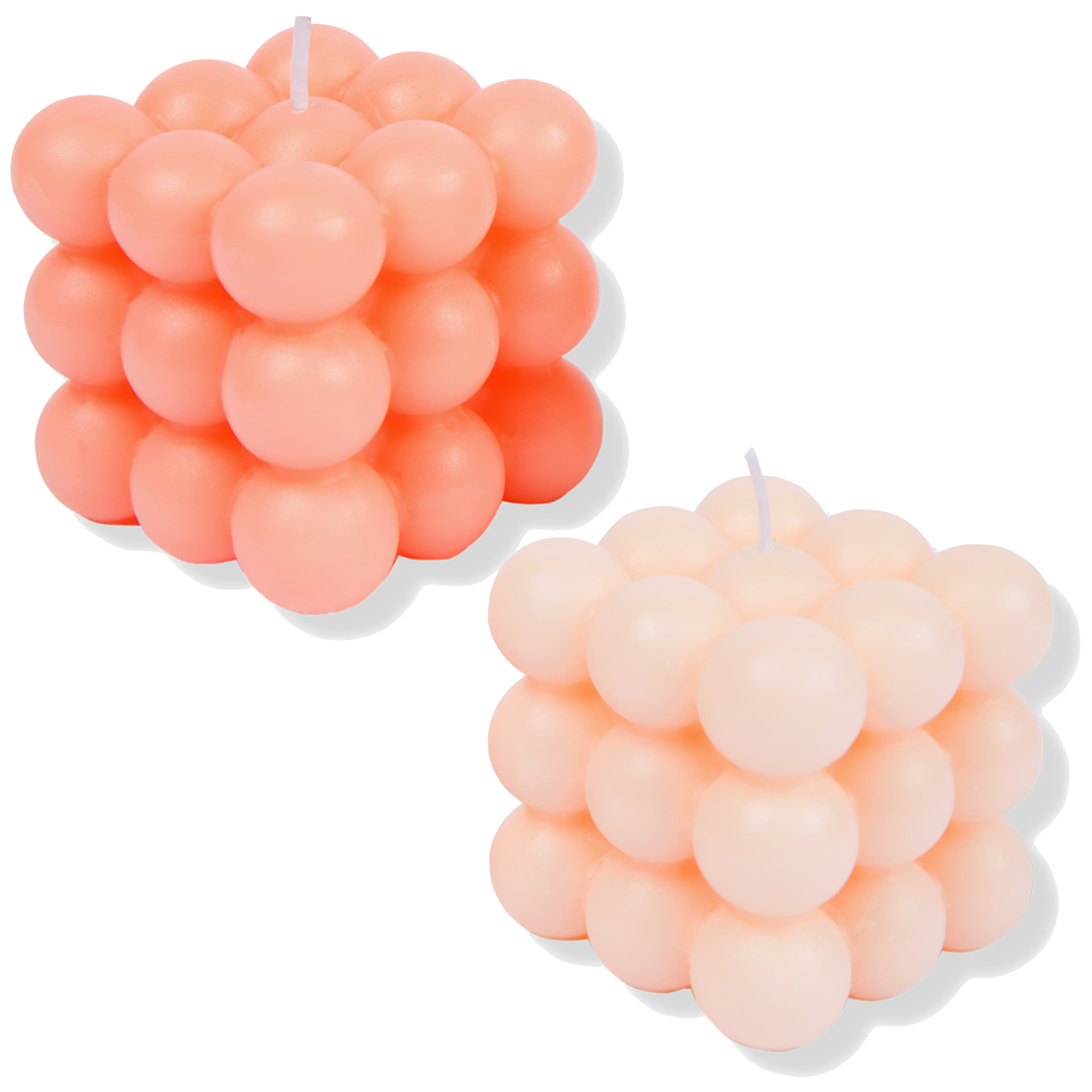 Soy based, ready for gifting!
Get the unique gift that no one else thinks of, but is exactly what the occasion requires!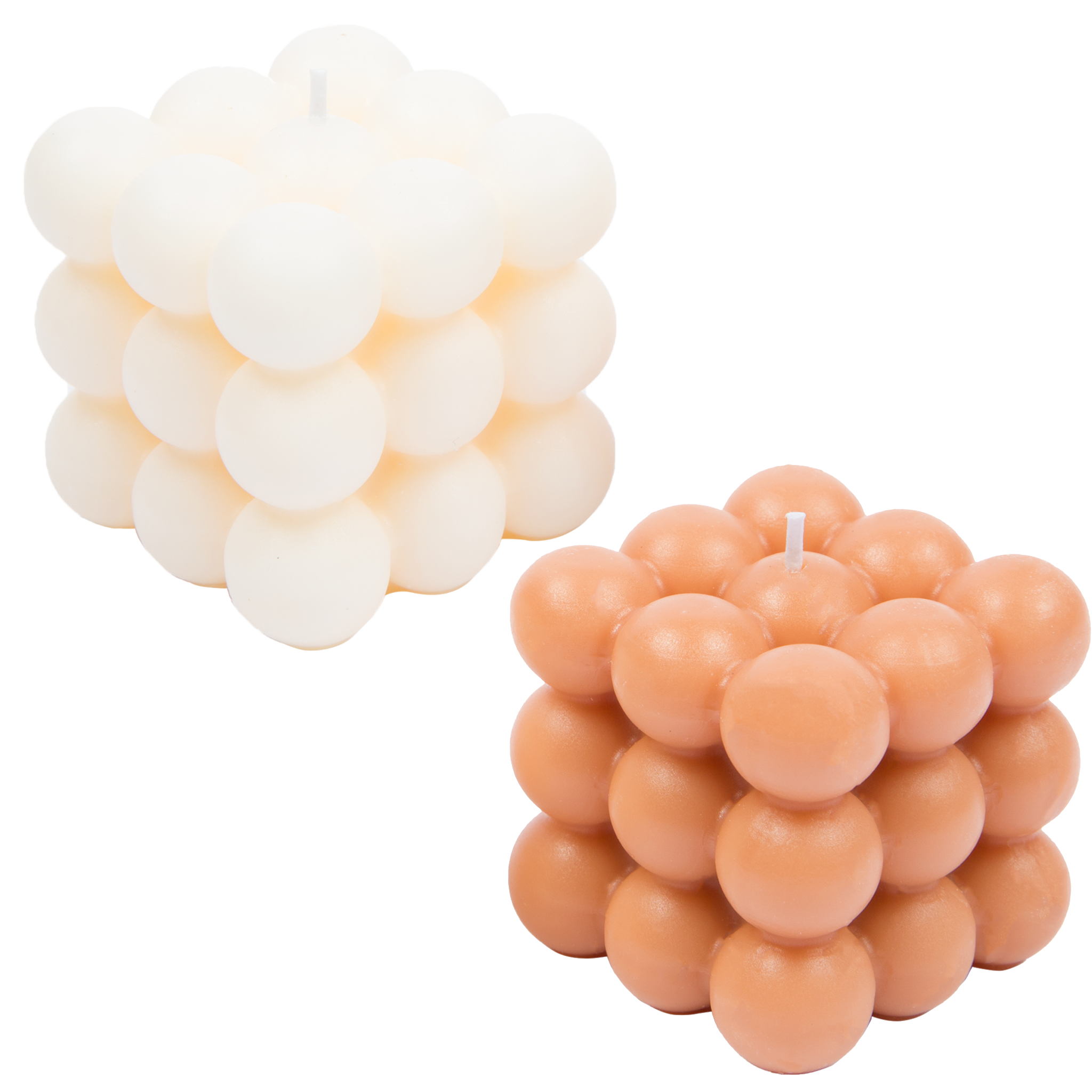 Long Lasting, soothing scented candles!
At Loftern, we enjoy using out products as much as you do! We enjoy lighting a candle while we work. We expected it to last 8-10 hours. We were very pleasantly surprised when it hit the 12 hour mark, with still more to burn!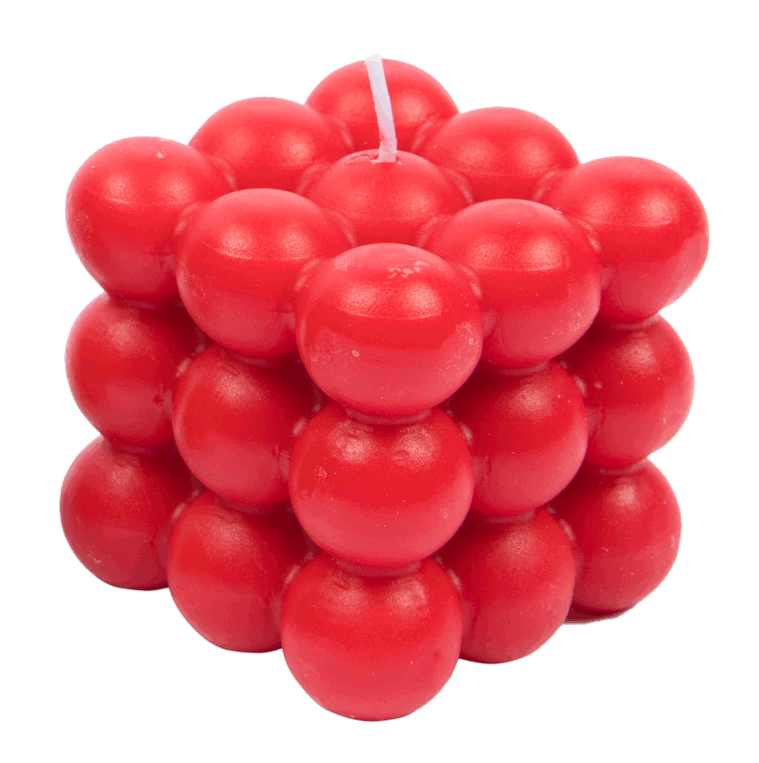 Let's Get Social!
We love to see how are products are used in your home. After you've found just the absolutely perfect place for your Loftern product, go ahead and tag us on social media.
Candles are a wonderful addition to our home. The feeling you get walking into a room filled with the aroma of a scented candle can really bring out that contented feeling. However, with great power comes great responsiblity. Proper candle care is important, and can not be neglected. Here at Loftern, we've curated this brief guide on candle care. Please read and enjoy your candles safely!

We provide a free download of these instructions here as well.